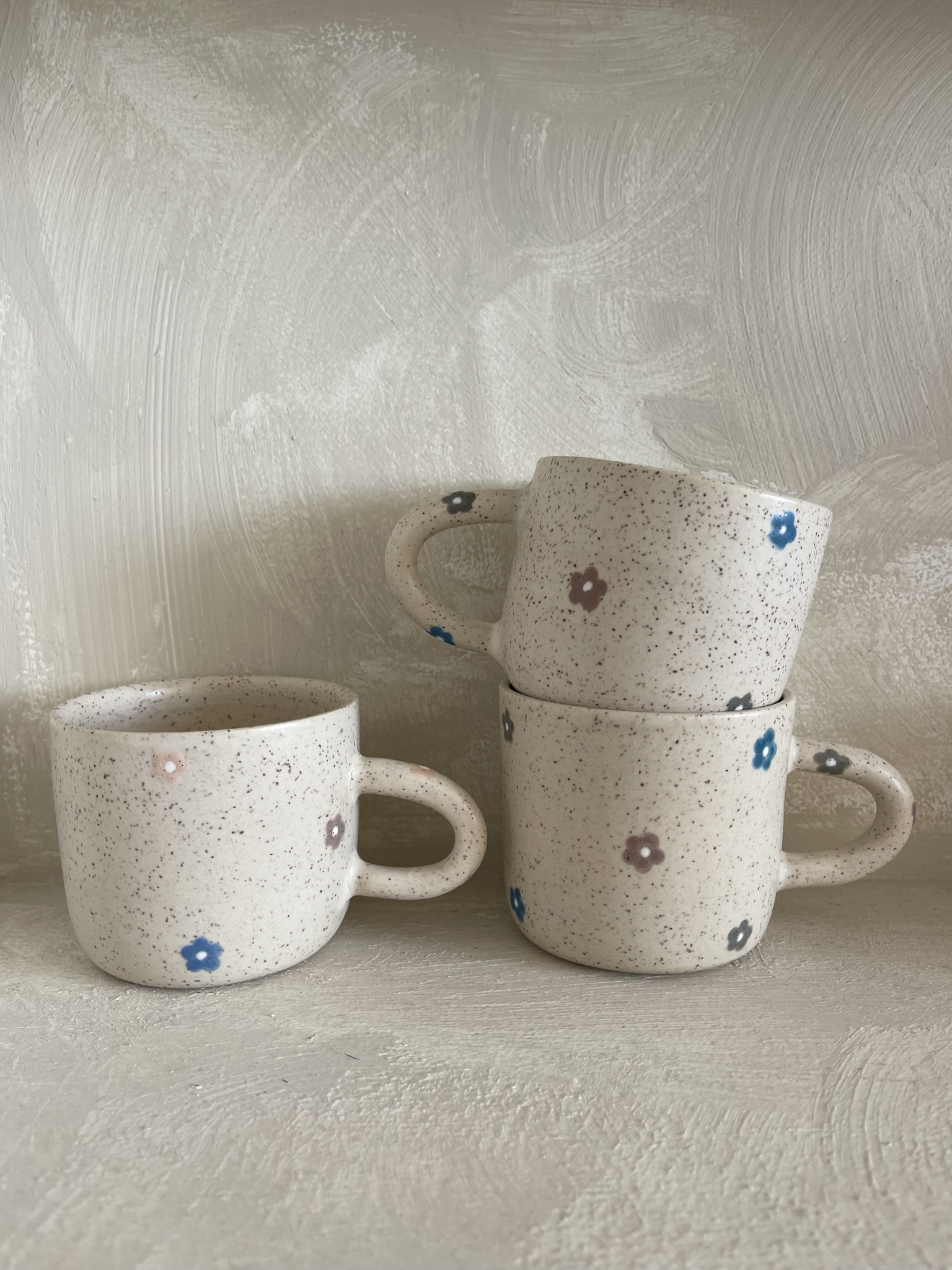 Wholesale order for and photo by Donni, 2022.
Wholesale orders are open!
Size, clay body, colors, glazes, and shapes can be referenced as well as photo inspiration of other pieces I've made.
Please keep in mind all items are handmade and ceramics can vary based on organic factors and firing conditions so exact matches are not always possible.

Wholesale orders must be at minimum 20 pieces.

Wholesale pricing and linesheets available upon request, please contact me through my websites contact form.